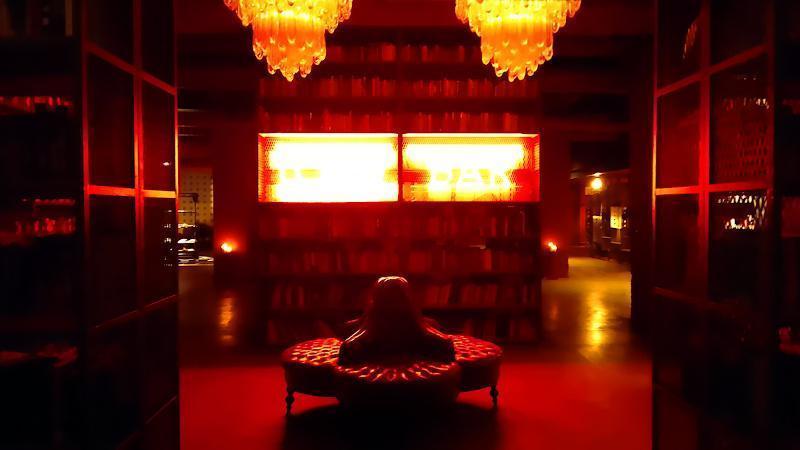 The Unfortunate Club
An Invitation to Dubai
If you are interested in stories with a happy ending, you would be better off watching Instagram or a Youtube video. This story is about a misfortune that began two days before I left to Dubai. But let me introduce you.
My decision to stick to the new life I have chosen pays off. Emotions become clear, and new possibilities appear. It is the 4th of May 2023, and in two days, I will leave Georgia for a week. I received an invitation to Dubai! That is a splendid promise of my fortune. I will be part of a birthday party in the SLS Tower in the middle of the city, with a nice view of the skyline and the opportunity to talk to extraordinary successful people. Slowly, I realize what that could mean for my future.
The Unfortunate Decision
Sounds like things are becoming much easier now, doesn't it? You might be surprised about how I complicated my upcoming journey with a bad decision. Two days before the airplane takes off to the city of dreams, my friend Jack insists on going out to a club. Unfortunately, I agree out of curiosity. Maybe this time there are nice people in the club? Maybe we'll have a good evening?
Don't get me wrong. Kutaisi is a lovely little city in the middle of Georgia, and it is hard to find miserable places around here. The nature is like paradise, and the Georgian people have preserved their soul throughout the centuries. But this club is one of the few pathetic places around here: gruesome music and strange people you never see in daylight.
Creatures of The Night
Jack and I passed the entrance and took our seats on a podium. I tried to see the best qualities in this place and its creatures of the night. But, look: There was a bald man with a matted beard and big muscles in front of the bar. He waved his hands in the air to the so-called music, desperately seeking attention. Two women sat next to him, their faces covered in ghostly white powder. There was a person with a hunch on their back, looking around the club as if searching for something. And there was a skinny man sitting next to us with big earrings and a pale grey skin color, trying to strike up a conversation with me.
Comfortable Despite The Place
I already regretted my decision to come here, but I tried to make the best out of it. Jack and I had some drinks and danced to the music amidst drunken shadows on the dance floor. The dopamine levels in my body rose, and I forgot myself, moving to the beats. With a good attitude, you can always make yourself comfortable, even in a place like this.
If only I had been more cautious! If only I had listened to my inner voice to stay home this night, preparing myself for the journey to Dubai and getting some much-needed rest. As I wanted to check my phone, I realized that it was stolen. Gone! Somebody took it.
Who is The Thief?
Was it the skinny man with the big earrings and pale grey skin? Did the person with the hunch, searching for something, take my phone? Who was the thief?
Here I am, two days before Dubai, without a phone, having lost a bunch of contacts, banking apps, my German SIM card, messages, notes, calendar, and all these useful tools for navigating through a foreign city.
…
Note, June 23rd, 2023, Tskaltubo:
I am very sorry to leave you hanging like that, but as I am writing this story, I look at the clock and realize that I am running late today for a dance lesson given by Ivan, a Russian guy who teaches Salsa to expats living in Kutaisi. He is a friend, an excellent teacher, and he managed to give me a special lesson with Lana, just me and her.
So, you understand that I have to dash off and tell you next time how I managed to jump on the plane barely organized. It took a whole day just to recover the apps. But this mobile experience became even worse in Dubai.